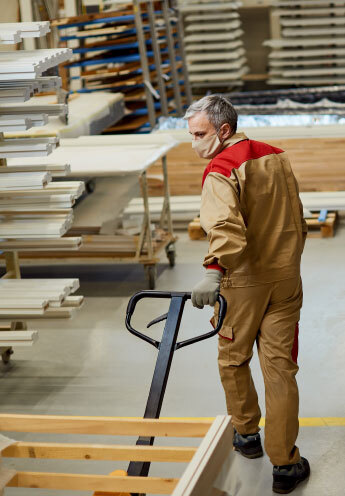 Manufacturing
The Pillars of Manufacturing
Our team of skilled designers has decades of experience in the industry, and we are dedicated to delivering exceptional service for every project.
We specialize in creating beautiful wooden furniture that is both stylish and functional. From classic designs to modern creations, our furniture is made with the finest materials and craftsmanship to ensure long-lasting durability.
WORK PROCESS
Key areas of
Focus
Product customization
Involves working closely with clients to understand their requirements and developing products that meet those needs.

Timely delivery
Involves effective planning and scheduling, as well as efficient production processes.

Quality assurance
We have rigorous quality assurance processes in place to ensure that the products meet or exceed client expectations.

Cost-effective solutions
We balance cost and quality to deliver the best possible value to the clients.