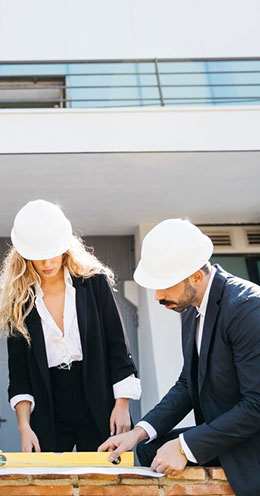 Real Estate
Real Estate Success
Factors
Our loyalty to quality is evident in everything we do. From the initial consultation to the final implementation, we work closely with our clients to ensure that every project is completed to their exact specifications. We pride ourselves on our attention to detail and our ability to customize solutions that meet the unique needs of each client.
WORK PROCESS
Key areas of
Focus
Property management
This includes tasks such as rent collection, maintenance and repairs, and tenant relations.

Sales and leasing
Identifying market trends and pricing properties appropriately, as well as marketing and negotiating deals with buyers or tenants.

Investment
Analyzing market conditions and making strategic decisions about which properties to invest in.

Development
Focus on developing residential or commercial properties, and must navigate complex zoning and permitting regulations to bring the projects to fruition